Medical Products
MRI • X-ray • Ultrasound • Nuclear Medicine • Blood Diagnostics • Surgical Robots • Laboratory Systems • Pulse Oximetry • Telemedicine • Blood Glucose Meter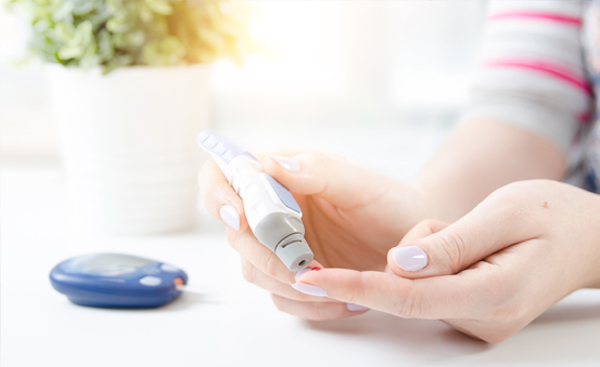 PERSONAL USE MEDICAL DEVICES
Blood glucose meters, thermometers and wearable health monitors manufactured using state of the art fully automated and semi-automated production lines. Sanmina delivers tens of millions of these types of devices per year.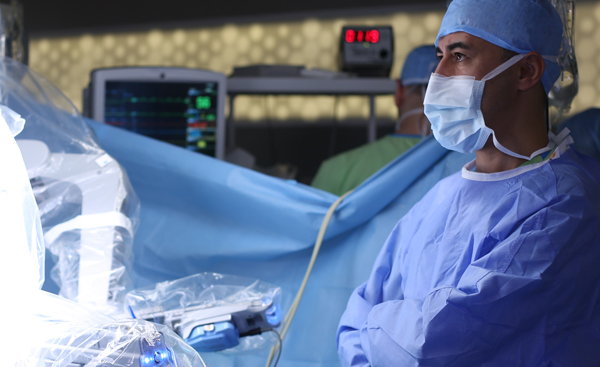 Sanmina has many years of manufacturing experience with hospital, portable and in-home patient monitoring systems. Applications include pulse oxymetry, vital signs monitoring and telemedicine. We have completed multiple board and system designs for various patient monitoring systems.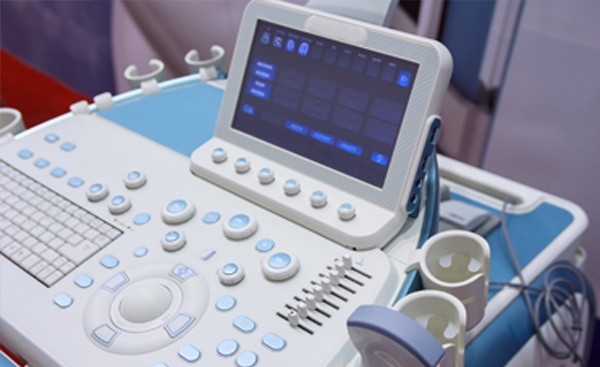 Customers benefit from fully integrated manufacturing services including plastic manufacture, PCB fabrication, PCBA assembly, functional test and system assembly. Sanmina has substantial experience with joint development of ultrasound systems.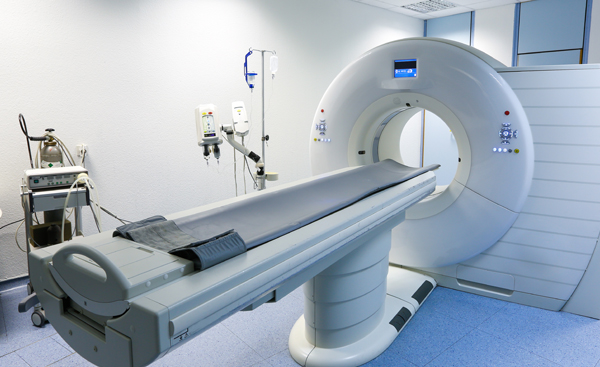 MEDICAL IMAGING & LARGE SYSTEMS
Design, supply chain management, manufacturing, test and repair of large imaging systems including Computed Tomography (CT) scanners, Magnetic Resonance Imaging (MRI) scanners and X-ray systems.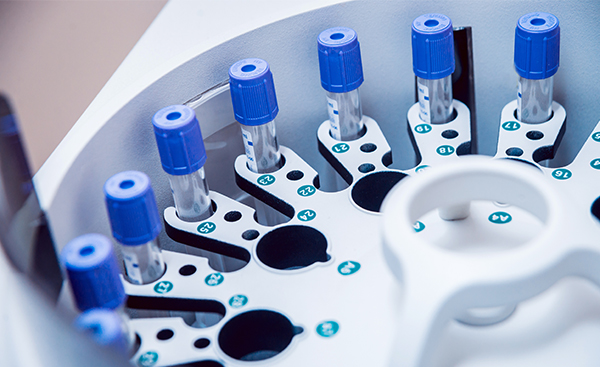 DIAGNOSTICS & LABORATORY EQUIPMENT
Design, manufacturing & repair of systems with multiple complex technologies including electronics, mechatronics and fluidics. PCB assembly, systems build & test, process development & validation for blood analyzers, immunoassay analyzers and other medical laboratory equipment.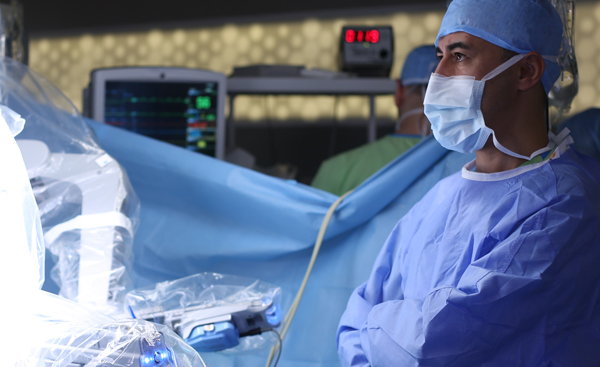 Joint development, systems assembly and functional test of surgical robots and other surgical systems which require the integration of multiple complex technologies including motion control, fluidics, optical systems and electronics.