DESIGN AND ENGINEERING
System Engineering • DFM- DFX • Test System Design
For many decades, Sanmina has been providing healthcare industry customers with cost-effective, manufacturable designs for medical products. Three of our 12 global design centers are focused solely on medical engineering and are staffed with 160+ dedicated medical engineers.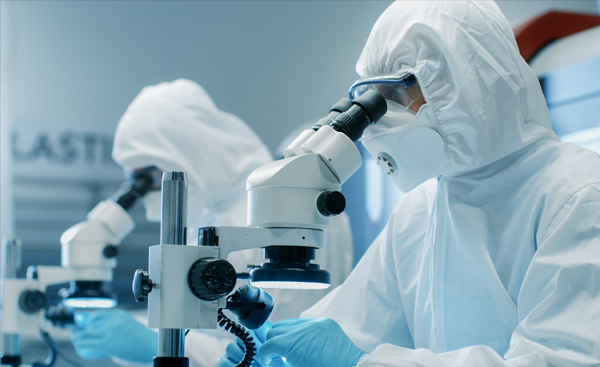 At Sanmina, the very best talent from diverse disciplines collaborate to build superior medical products. Our system engineering process ensures efficiency, quality, economy and most importantly, compliance with FDA requirements.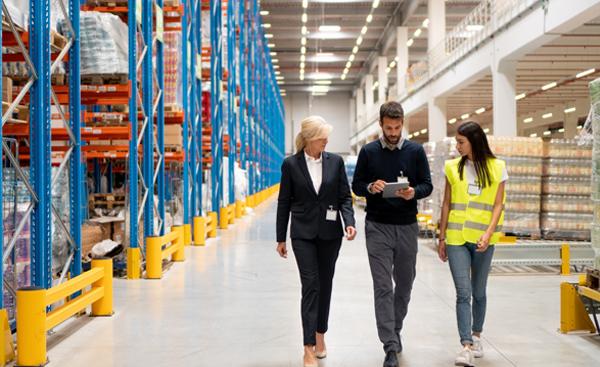 Sanmina provides Design For Manufacturability (DFM), Design For Test (DFT) and Design for Logistics services to enable more efficient manufacturing, consistent quality, streamlined delivery and effective repair.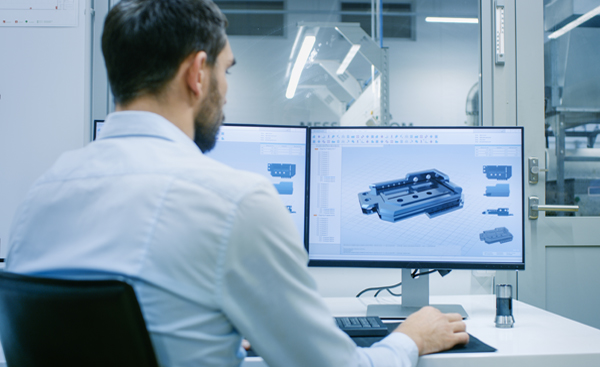 Test systems are so critical to the proper functioning of medical products that they are, in fact, considered medical products themselves. Sanmina understands the associated demands and employs the most stringent protocols in designing and producing medical test systems. In accordance with FDA regulations, design history file (DHF) databases are created for all functional testers to store test records, calibration and component traceability.