MULTIMEDIA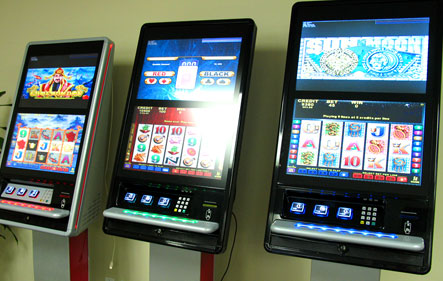 Sanmina is a strong partner to the world's leading multimedia Original Equipment Manufacturers (OEMs), with a clear focus of delivering quality, flexibility and value. From prototyping components to complete systems and New Product Introduction (NPI), we provide cost-effective end-to-end supply chain solutions critical to building today's multimedia devices.
We're focused on home entertainment, personal lifestyle and other multimedia devices that include:
Set-top boxes
Audio and video equipment
Cinematography
Casino gaming units
Global positioning systems
Portable media players
Point-of-sale terminals
Home controls
Digital audio players
And many other multimedia products
We have the experience, technical know-how and global presence to help you reduce cost, accelerate time-to-market and simplify supply chains.
Send Us an Inquiry


Contact us to explore various design and manufacturing solutions from Sanmina Multimedia Division.