RACK INTEGRATION
DESIGN. MANUFACTURING. REPAIR.
Sanmina provides BTO/CTO, software integration and fulfillment for storage servers.
Open Architecture & Custom Solutions
A wide range of solutions including rack scale compute & storage, embedded systems, appliances, rack & power using OpenCompute, OpenStack & custom designs. Sanmina integrates hundreds of Open Compute racks per quarter.
Rack Integration
Sanmina delivers thousands of rack scale systems annually to some of the best known social media, cloud, telecommunications and computing OEMs in the world.
Sanmina provides BTO/CTO Rack and Systems Integration Services to the world's most innovative and well known OEMs in applications including data management, cloud storage and services, social media, video streaming and telecommunications. Sanmina manufactures and configures racked systems using hardware from our customer, Sanmina storage and server products along with COTS (Commercial Off the Shelf) components.
> LEARN MORE ABOUT SANMINA COMPUTING & STORAGE CAPABILITY
SUPPLY CHAIN MGT. & ONE IT SYSTEM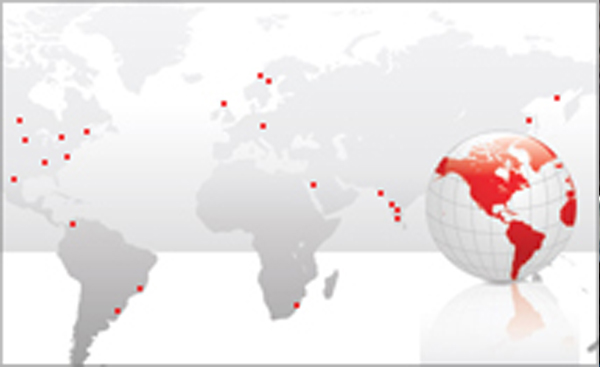 Sanmina operates a fully integrated I.T. system in all facilities world-wide to manage BTO and CTO configuration, Supply Chain and Quality Systems.
SOFTWARE INTEGRATION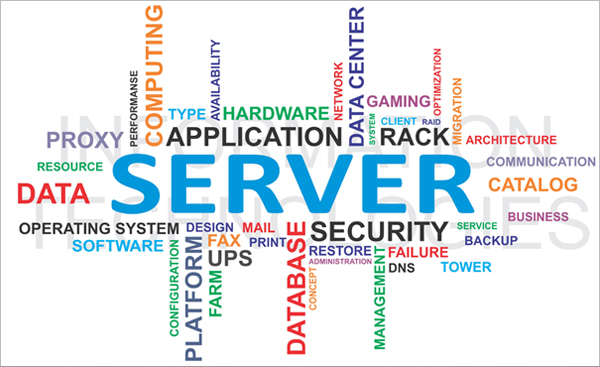 Sanmina's software engineers install and integrate firmware, operating systems, infrastructure monitors, applications, customer proprietary software and custom images.
CASE STUDY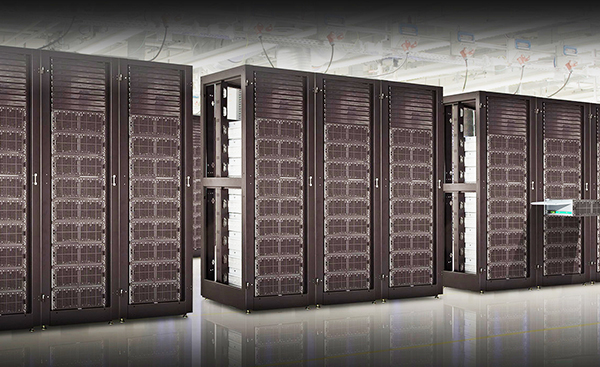 Read how Sanmina optimized cost while reducing failure rate in a project to seamlessly deliver fully integrated rack systems to a datacenter customer.