SUPPLIER QUALITY MANAGEMENT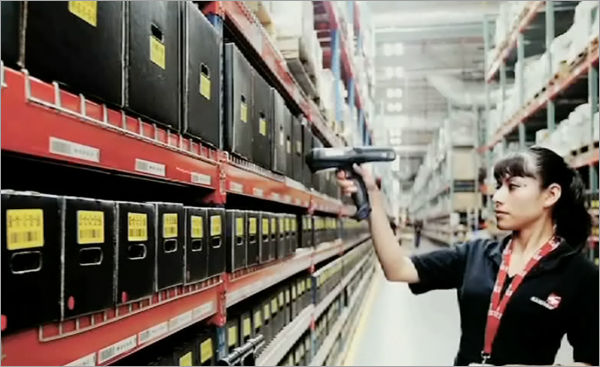 Our Supplier Quality Management System contains all the information necessary to manage the supply base – measuring supplier performance for all key metrics. At the same time, our tools assist with the Component Engineering functions and all activities associated with supplier classification. Sanmina is focused on ensuring compliance to Environmental, Social legislation with programs in place for compliance to RoHS (Restriction of Hazardous Substances), REACH (Registration, Evaluation, Authorization & Restriction of Chemical Substances), Conflict Minerals (RBA – Responsible Business Alliance).
The tools and processes used in Sanmina to support the Supplier Quality Management activities, are key in providing to our customer the best level service from all aspects of Supply Chain operations: Product Quality, On Time Delivery, Excess and Obsolete Inventory Avoidance, Responsiveness, Flexibility and Compliance to Industry standards.
Incoming Inspection
Incoming Inspection activities are performed per customer requirements and/or as deemed necessary by site/division/regional Quality Management. Our goal is to achieve and maintain a zero defect level for Incoming Quality Level (IQL) and increase customer satisfaction by ensuring incoming material meets all customer and component specified requirements.
Samples are randomly pulled from each incoming lot and inspected for conformance. A dock-to-stock and skip lot strategy is in place to allow material with consistently acceptable quality history to bypass or reduce the inspection process and go directly to the stockroom or to the manufacturing line. If Incoming inspection at component receiving level is not being performed, the site will perform visual inspection and/or test as part of the assembly process.
Rejected lots are clearly identified, segregated, and quarantined into the material review (MRB) area and improvement actions are driven with respective Supplier, as applicable.