NONCONFORMING MATERIAL CONTROL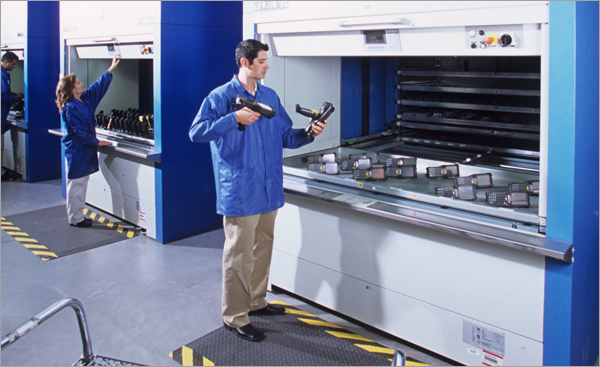 The site Material Review Board determines the disposition of the material, depending upon nature of defect and/or Customer instructions: Return to Vendor (RTV), Scrap (if Sanmina responsibility), Rework, Use-as-is, etc.
Supplier related nonconforming material is returned to the Supplier and Corrective Action process is initiated by Supplier Quality Engineers, as applicable. If product nonconformance is Sanmina induced, immediate internal corrective action process is activated by the site Quality Engineers, as applicable.
Quality tools for problem detection and analysis are used to identify nonconforming material; if a potential issue has been identified with a product, requiring immediate containment systematic capabilities are available to our plants to prevent product from shipping. Quality Ship Hold capabilities in Oracle allow containment of products as necessary, at serial number, part number and sales order number level. Immediate actions are taken for problem resolution and customer notification.
If quality issues are identified and they could impact other manufacturing sites within Sanmina, problem description, root cause and possible corrective/preventive actions are communicated via our Quality Alert System.