CORRECTIVE AND PREVENTIVE ACTION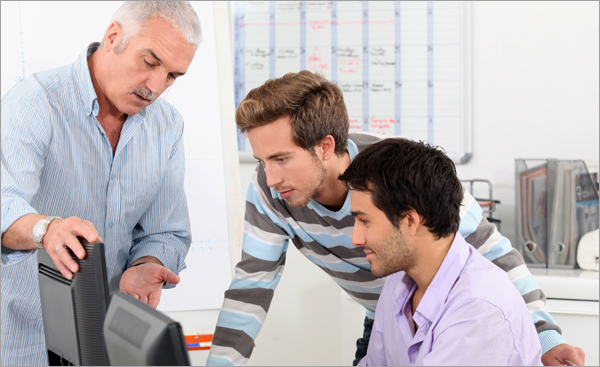 The Corrective & Preventive Action system at Sanmina is built on the Agile platform and is standard throughout the entire organization.
This drives quality improvement, better visibility into customer issues, faster response and more effective problem resolution. The system provides global visibility so that issues being addressed at one location can be also addressed at other locations, as necessary.
The standard 8D approach is used for all CAPA investigations and responses.
Use Team Approach
Describe the Problem
Implement & Verify Containment Action
Root Cause Analysis
Develop Corrective Action (Plan)
Implement & Verify Effectiveness of Corrective Action
Implement & Verify Preventive Action (Similar Risks)
Close & Recognize Contributions
Tools such as 5-Whys, Fishbone Diagrams, Design of Experiments, etc are routinely employed to ensure that we fully understand the cause of a problem before we attempt to resolve it.