VALIDATION, QUALIFICATION & REGULATORY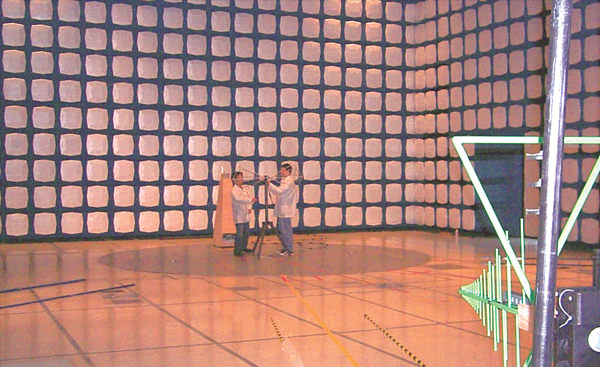 Qualification is the process we use to prove that a customer's product is functional, meets all of its design requirements and exceeds its specified performance objectives across all intended operating ranges and environments.
Sanmina has the cross-industry experience to break down the qualification phase into these core tests. Plus, we collaborate with internal and customer experts to craft and execute the most cost-effective qualification programs possible.
For over 30 years, Sanmina has proven that we can qualify the highest-performance components and products. We know which tests to do — and most importantly, we know how to do them and who to work with when we have to use external test lab resources.