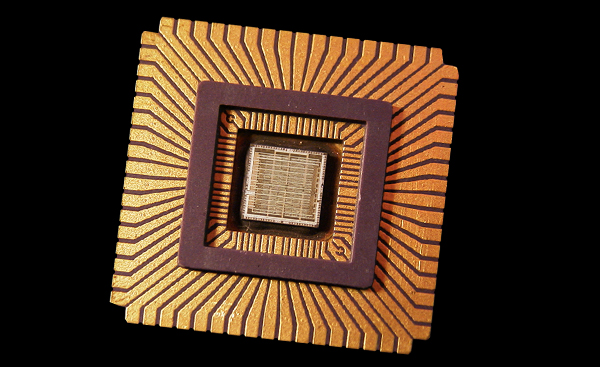 The right design and engineering team is critical to a customer's success. Sanmina is committed to providing an extensive range of value- added design and engineering services to complement our integrated manufacturing solutions (IMS) strategy.
Our designers work on product designs from across all vertical segments such as Industrial, Communications Networks, Multimedia and Clean Technology. They bring value to the product development process, working at every stage of the design cycle — from concept through detailed design and prototyping to volume production.
What's more, Sanmina designers know when to make appropriate tradeoffs when working to meet the design and performance requirements of a customer's product. That's because we understand high-performance component design and engineering at all levels — from component issues to system-level interactions.
With design centers co-located with our strategically deployed manufacturing sites, Sanmina is well-positioned to meet customer requirements with a high degree of efficiency and flexibility anywhere in the world.
Engineering expertise customers count on
Our turnkey design and engineering expertise across various Sanmina divisions is among the most comprehensive in the industry and includes:
Hardware engineering
Mechanical engineering
Embedded software
Test development — in-circuit, functional, system level
ECAD — PCB and backplane design and layout services
Enclosures, racks, cabinet design (indoor and outdoor)
Thermal design, simulation and testing
Signal integrity modeling and measurements
Failure analysis, reliability, environmental and mechanical testing
Regulatory compliance services
Microelectronic engineering
Optical modeling and design
RF modeling and design
Enterprise storage appliance and server development
Medical systems development
Memory module solutions
Sanmina is engaged in both Joint Design Manufacturing (JDM) and Contract Design Manufacturing (CDM) business models that provide flexible options to each customer. We also offer design and engineering services at strategically located sites around the world with a majority of these design centers co-located with our manufacturing sites. The result: a high degree of efficiency and flexibility customers count on.