PRODUCT DESIGN & DEVELOPMENT
Sanmina provides state-of-the-art, end-to-end product design, test and customized manufacturing solutions for complex, system-level products across eight industries. Product examples include networking switches and routers, storage servers, server blades, security appliances, optical receivers, RF/Microwave transmit/receive modules, radar T/R and switch matrix systems, set-top boxes, gaming systems, stacked memory modules, base station and datacenter cabinets/racks, patient couches, diagnostic devices, optical and RF tests, LED lighting, active optical cables and much more. At the end of the day, Sanmina specializes in the complex.
Plus, we're specialists in creating custom high performance, manufacturable, cost-optimized components and products. We can also complement our customer's design team with our unique skills and services, including "solution acceleration" IP building blocks. Both solutions accelerate a customer's time to market — all the while respecting the customer's intellectual property (IP).
MODELING & ANALYSIS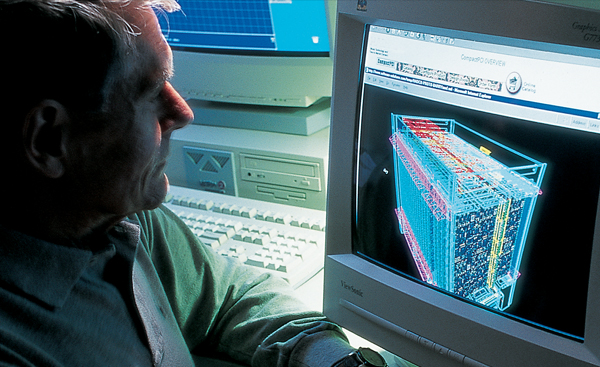 Sanmina has multiple tools to model and analyze optical, RF/Microwave, electrical, mechanical, thermal, PCBs, backplanes and enclosures.