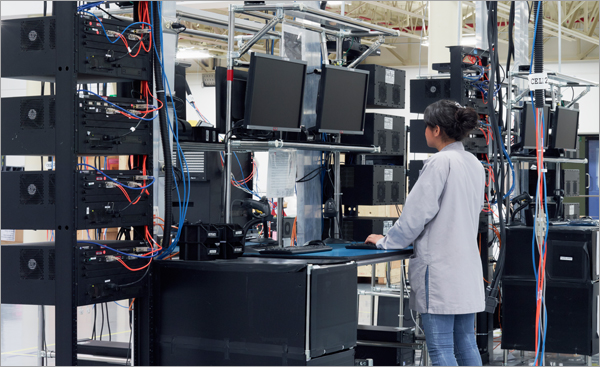 At Sanmina we create real value with our experience in total product sustenance services that address hardware and embedded software improvements such as component obsolescence, cost reduction, bug fixes, and feature and performance enhancements. We also ensure that changes or product refreshes will comply with applicable regulatory and international standards. As a strategic partner to the world's leading technology companies, we provide support during the product refresh cycle, life extension redesign and product end-of-life (EOL) stages.
We Are The Manufacturer Behind The Brand®
Partnering with Sanmina also allows customers to leverage the offerings and scale of a global Tier-1 technology company with the individual dedication and attention to detail of a local engineering and manufacturing staff that focus on a customer's design, component and quickturn manufacturing needs.