RESOURCES
Here is a compilation of white papers, articles and case studies that explain different aspects of outsourcing: from design, technology development and manufacturing to order fulfillment and repair services. Written by industry experts and some of Sanmina's own personnel, this information can help you reduce product costs, optimize inventory, increase agility, improve time to market and collaborate more successfully with your design or manufacturing partner.
DESIGN & ENGINEERING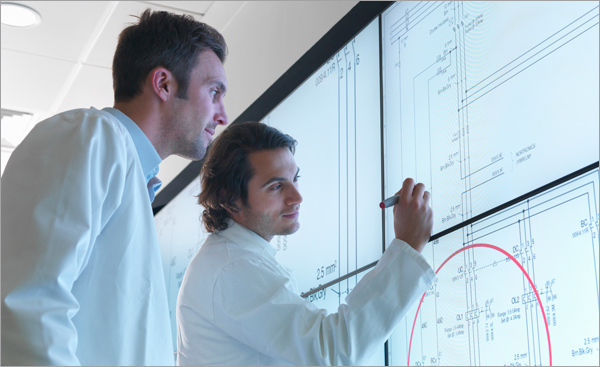 Learn strategies and suggestions for partnering with a design and engineering firm to outsource some or all of your product design.