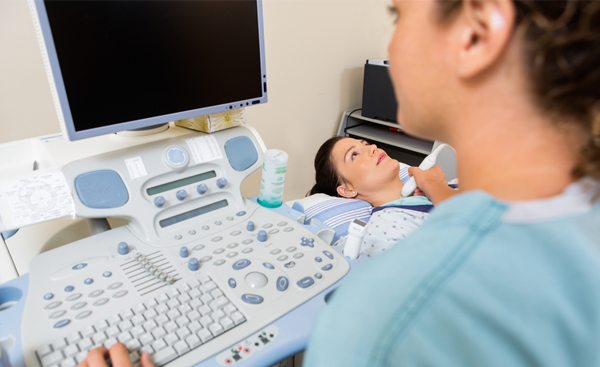 Creating a superior ultrasound product demands critical design, precise engineering and rigorous testing. At Sanmina, we focus on ways to reduce or substitute components, often delivering a substantial savings to our customers. Engineering modifications are recommended to improve performance. And for added value, Sanmina performs in-house phantom testing, with trusted technicians trained and certified to customer specifications. With this dedication and experience, Sanmina is more than a manufacturer. We're an optimal partner for ultrasound systems.
Complete ultrasound systems, built for accurate performance.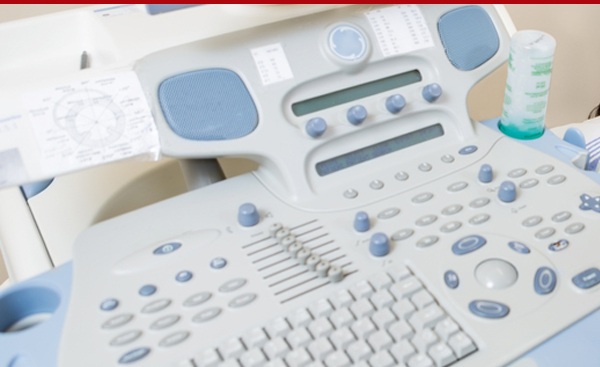 Imaging
Sanmina builds complete ultrasound imaging systems, from the printed circuit board assembly (PCBA) to the chassis. To ensure accuracy, we perform our own rigorous testing: PCBA in-circuit test and functional test, and chassis level system test and burn-in test. We produce more than 12,000 units a year, and with five manufacturing facilities situated near emerging markets around the globe, such as China and Singapore, Sanmina is where ultrasound customers want to be.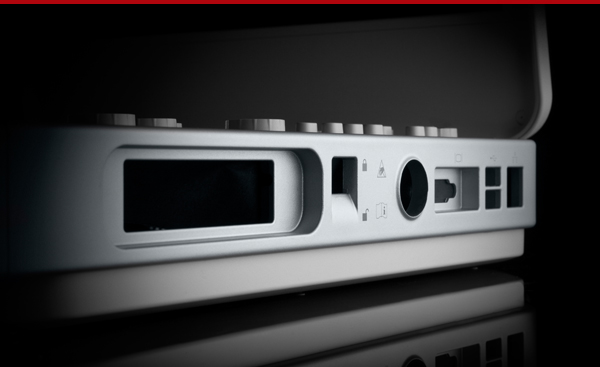 Ultrasound Therapy
From aiding ocular lens removal to breaking up fats, ultrasound technology offers ever-widening opportunities for therapeutic use. The scientists and engineers on Sanmina's medical research and development (R&D) team continually explore ways to incorporate this useful technology with customers' upcoming medical products. Focusing on the future is another way Sanmina supports customer growth.