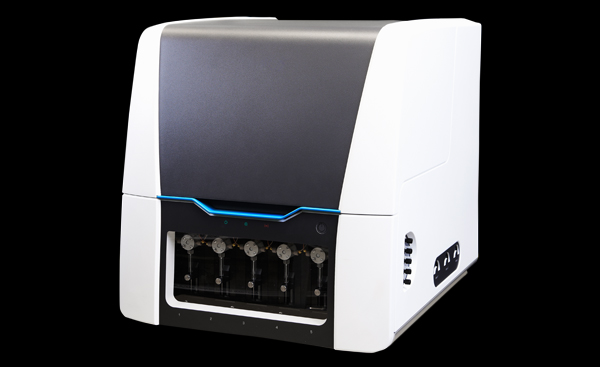 The precision-engineered, core medical products Sanmina manufactures are utilized every day in hospitals, clinics and doctors' offices around the world. We understand the unique complexities of these vital products, and deliver these mission-critical, live-saving products with care. An exceptional quality and regulatory compliance record continues to enhance the long-lasting relationships we share with medical customers worldwide.
Product performance is crucial to customer satisfaction.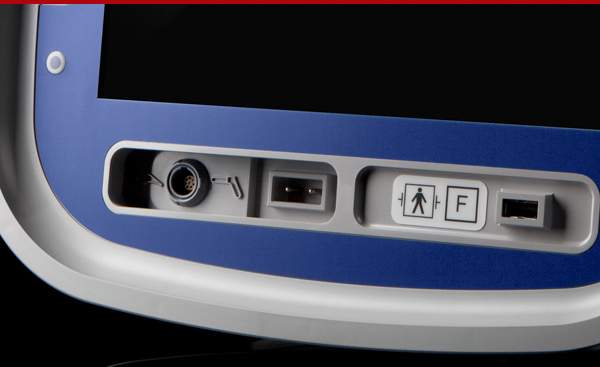 Manufacturing the medical products essential to life.
Sanmina's core medical products provide life-sustaining solutions for critical procedures such as ocular surgery, cardiac patient warming, fecal incontinence surgery, blood handling and processing and respiration and ventilation support. We build complete core medical systems, skillfully employing such advanced technologies as pneumatics, optics, electronics, fluid handling and precision movement. Manufacturing expertise extends to production of the latest energy-based surgical devices using microwave, radio frequency (RF) and ultrasound.