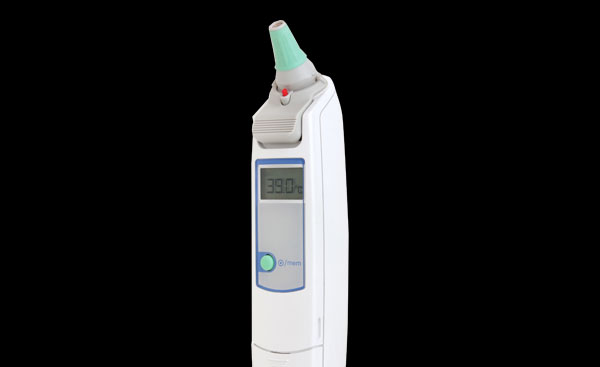 With experience that spans 15 years, Sanmina adds significant value to every stage of the consumer medical product lifecycle—designing, engineering, documenting, even packaging and delivery. 19 ISO-certified manufacturing facilities are strategically situated around the globe to leverage lower-cost labor and supplies, and to place the customer closer to their end markets.
Product performance is crucial to customer satisfaction.
Blood Glucose Meters.
Last year, Sanmina manufactured more than 10 million blood glucose meters combining expertise in plastics, power components and displays. Automated assembly processes lower customer costs while preserving product quality. Each of our FDA-registered facilities in the U.S., Europe and Asia is held to the same stringent standards, assurance that every blood glucose meter Sanmina produces will meet or exceed all quality requirements.