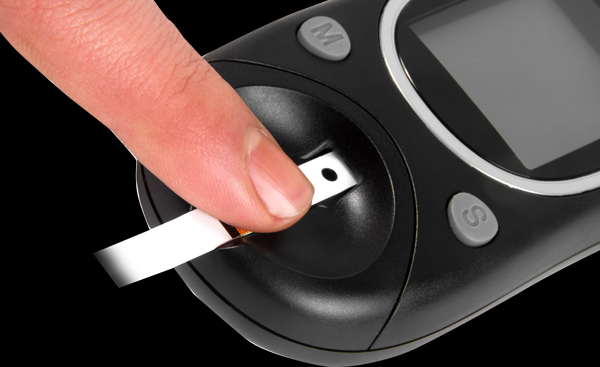 Whether for point-of-care or the laboratory, Sanmina builds complete blood diagnostics systems that reliably deliver accurate diagnoses. Our dedicated medical team helps create the most efficient processes and optimal design for product realization while ensuring compliance with all relevant manufacturing regulations. We expand market reach for customers with FDA-registered facilities situated around the globe.
Product performance is crucial to customer satisfaction.
Advanced blood diagnostics systems, expertly built.
From bench-top products to large floor units, Sanmina skillfully manufactures and assembles every component vital to blood diagnostics systems. Our expertise encompasses printed circuit boards (PCBs), printed circuit board assemblies (PCBAs), plastics, enclosures and functional testers, plus optics integration, fluid handling and precision motion control. Sanmina successfully performs within aggressive schedules, often taking a new blood diagnostics product from design to market in as little as six months.