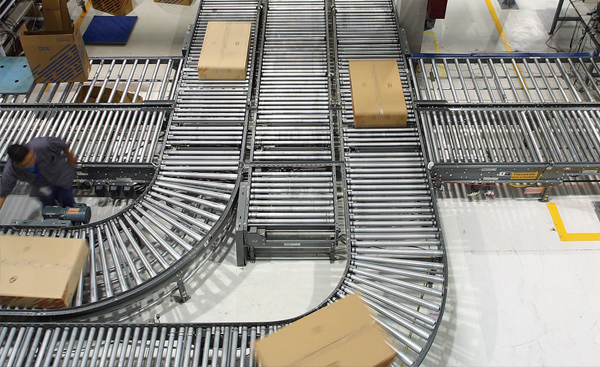 Sanmina Medical is the leader in direct order fulfillment and the repair and refurbishment of complex medical systems including X-Ray, CT, MRI and large blood diagnostics products. We offer a range of BTO/CTO services for medical systems, along with order fulfillment and loaner programs in 50 service and repair hubs around the world. Our I.T. systems and tools optimize product integration, hubs, inventory management and distribution.
Sanmina Medical is strongly differentiated with complete repair, remanufacturing and test development capabilities. Our customized approach to Reverse Logistics allows us to optimize warranty management, RMA, advanced replacement and RTV processes. Sanmina has systems in place for unit level tracking, inbound and outbound processing in less than a day.
Increase return on investment with Sanmina's long-term product support.
Complex—and expensive—medical equipment remains in the field a long time. So Sanmina's logistics and repair network provides full product lifecycle support. With service centers located on three continents, we perform repairs on a complete range of medical systems. One customer saves more than $1 million annually with our regional repair capabilities. We perform product testing and evaluation to reduce returns. And we handle product end-of-life issues such as parts reclamation and recycling in compliance with all environmental regulations. In passing these responsibilities on to Sanmina's Global Services team, customers find their operating costs go down and their profit margins expand.