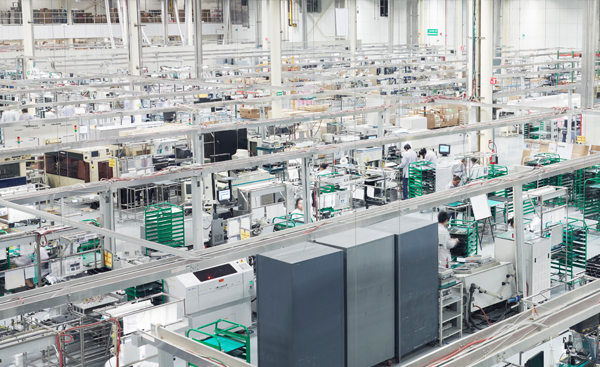 Sanmina's global footprint encompasses 20 ISO-13485 certified manufacturing facilities strategically situated around the globe, many in lower-cost countries (LCCs) in North America, Europe and Asia. For highly regulated medical devices, we provide 8 FDA-registered operations. That market on the other side of the world is now just around the corner.
Reach new markets with Sanmina's worldwide operations.
Sanmina's broad network of manufacturing facilities provides valuable options. Launch a new product at a gateway operation in order to closely monitor development. We build complete medical systems there, supplying optimum design and materials and installing state-of-the-art technology. Or proceed to high-volume production at an offshore facility to leverage the advantages of a lower-cost country while reducing risk. At every step, Sanmina proves an optimal partner, ensuring regulatory compliance to deliver a superior medical product.