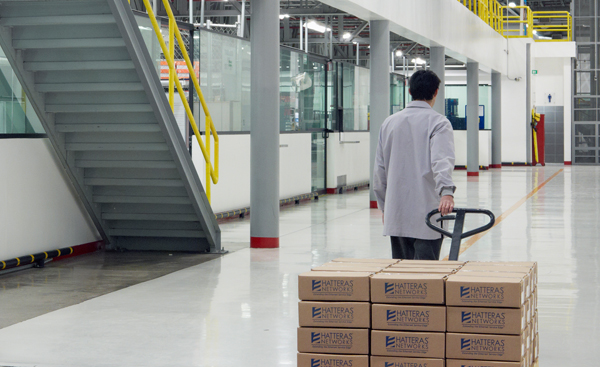 Designing for manufacturability and all associated qualities critical to a medical product's successful lifecycle is a company-wide effort founded on communication and collaboration. Sanmina's focus: engineering a high-quality, cost-effective, dependable and consumer-pleasing medical product. And delivering it to the customer on schedule.
Making the right choice now predicts future product success.
Sanmina employs design for manufacturing/design for all (DFM/DFX) protocols to reduce total customer costs by as much as 50%. Consulting at the design stage, we consistently minimize the number of components necessary to a customer's medical system, an economy that often enhances product performance. Assembly processes are better coordinated or automated for further savings. Designing to incorporate the newest technologies creates a more versatile and competitive medical device. And rigorous stress testing followed by final design modifications ultimately improves product reliability. When Sanmina designs for every aspect of a product's functionality, we produce the single best solution to accomplish a customer's vision.