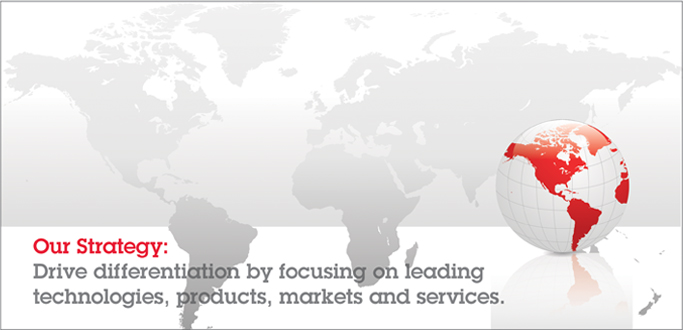 With a complete global footprint of 75 facilities in 25 countries, Sanmina provides customers with design, manufacturing and logistics solutions in every major region worldwide. We offer engineering services, plus gateway and new product introduction (NPI) centers that are close to our customers. These centers provide comprehensive design and manufacturing services that improve time to market. And when it makes sense to move production to one of Sanmina's best-cost facilities, we rely on proven business processes that ensure a smooth production transition.
 
IT and manufacturing systems that make a difference 

All of Sanmina's facilities are connected with common IT, manufacturing and quality systems, which have been refined over the past 20 years with the objective of improved operating efficiency and product quality. Each day, Sanmina strives to provide customers in the communications networks, defense and aerospace, industrial and semiconductor systems, medical, multimedia, computing and storage, automotive and clean technology sectors with supply chain agility, flexibility and efficiency in order to compete in today's global economy.